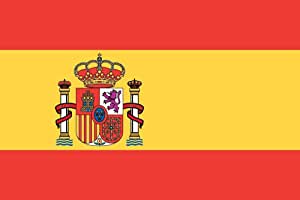 Conyvias forma parte de la división de Obra Civil del grupo empresarial Carrión Fernández.
Especializados en las técnicas de «HINCA HORIZONTAL» y «MONTAJES DE TUBERIAS».
   Somos la empresa con mayor experiencia en el sector a nivel nacional. Contamos con personal cualificado y una gama de equipos apropiados para resolver cualquier necesidad de trabajo en pasos bajo vías de circulación, en zonas urbanas, y en cualquier punto donde la excavación a cielo abierto pueda resultar compleja o demasiado costosa.
   Nos ofrecemos a estudiar cada caso concreto con el máximo interés. Le informaremos de la solución más apropiada, sin ningún compromiso por su parte, tanto en el caso de pasos subterráneos de cualquier tipo, como en el montaje a cielo abierto de conducciones de gran diámetro.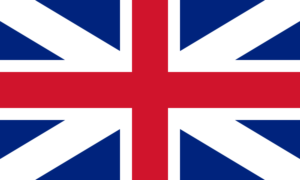 Conyvias is part of the Civil Works division of Carrión Fernández business group.
Specialized in the techniques of «PIPE JACKING» and «PIPE ASSEMBLIES».
  We are the most experienced company in the sector at a national level, with qualified personnel and a range of appropriate equipment to solve any need for passages under traffic routes, in urban areas, or at any point where an open-pit excavation may result complex or too expensive.
  From here, we offer ourselves to study each specific case with the greatest interest, informing you of the most appropriate solution, without any commitment on your part, both in the case of underpasses of any kind, as well as in the open-pit assembly of pipelines of large diameter.
CONDUCCIONES GENERALES DE ABASTECIMIENTO AL CAMPO DE GIBRALTAR
NUEVOS DRENAJES AEROPUERTO DE SEVILLA
CRUCE BAJO LINEA DE AVE EN PUERTOLLANO
CANALIZACION DE ARROYO PARA EL METRO DE QUITO ECUADOR
Abastecimiento al campo de Gibraltar
Diámetro 2500 mm
Longitud 760 ml en un solo tramo
Nuevos drenajes del aeropuerto de Sevilla
Diámetro 1200 mm
Longitud 600 ml en 4 tramos